University of Northampton – Covid Test Centre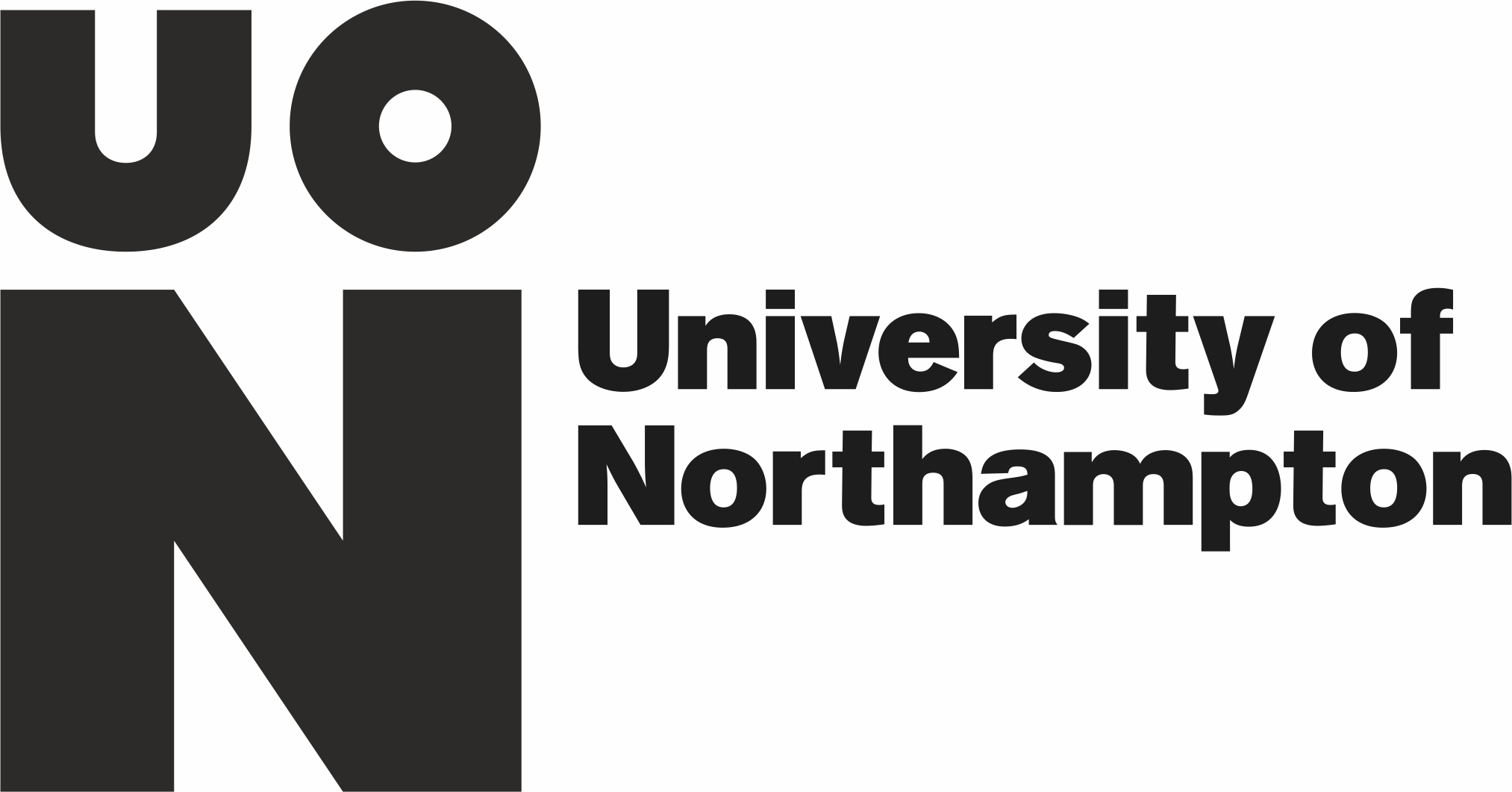 Once the threat of Covid-19 became apparent, it began to affect our way of life and the interactions we had with others.
From the outset of the pandemic, we helped University of Northampton reinforce their social distancing guidelines with printed notices, window displays, acrylic screens and floor graphics.
The university staff adapted their campus to keep the community as safe as possible and they continue to be proactive by undertaking the significant step of converting their sports facilities into a Covid-19 Testing Centre.
We are proud to have played our part in helping the team at University of Northampton keep their students safe and secure.